While we offer our linear rail and ball screw products in predetermined lengths, we realize that many projects have more specific needs. We can cut rail to specific lengths for you. Just browse to our linear rail products, and you'll be able to enter the custom length you need.
If you need customizations made to ball screws, we can often help with that as well. Just reach out and tell us what you're looking for.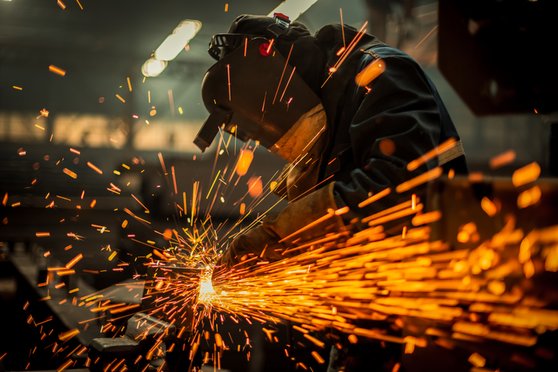 Do you need help?
We have real people who are available to help and advise you. Give us a call or fill out our help form.
Help Form
Fill out our online help form and get answers back fast.